Alfa Romeo Oil Change Service in Akron, Ohio

As an Alfa Romeo driver, it's understandable that you've come to expect your vehicle to deliver exhilarating performance for mile after mile. Fortunately, one of the simplest ways to ensure that your Alfa Romeo continues to perform like the day it was new is to perform routine oil maintenance. Changing your oil is essential to both extending the life of your engine and helping it operate at peak performance. Engine oil is specially formulated to safeguard the internal components of your engine from harmful wear and tear from heat and friction. Regular oil changes are one of the best ways to keep your Alfa Romeo running like the day you first stepped behind the wheel.
Alfa Romeo Oil Change Intervals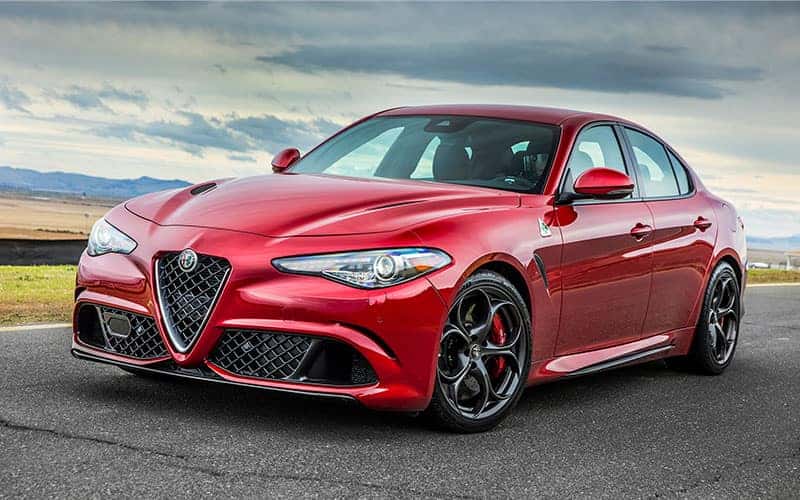 If you're unsure of exactly when your oil needs to be changed, the best place to start is by looking inside your owner's manual. Inside, you'll find the exact interval recommended by Alfa Romeo. While this interval can vary depending on the type of climate you normally drive in and your individual driving habits, the factory-recommended oil maintenance interval for both the Alfa Romeo Giulia and Stelvio is 10,000 miles or 12 months, whichever comes first.
Advancements in oil technology and oil life monitoring systems have made these extended oil change intervals possible. Trusting an authorized Alfa Romeo dealership such as Alfa Romeo of Akron means that your vehicle will receive the same oil and genuine oil filter that's recommended by the manufacturer.
Common Signs of Engine Oil Problems
Having the ability to identify a potential problem with your engine oil is an excellent way to avoid wasted money and inconvenience. Below, you'll find some of the most typical symptoms and signs that can help you spot an engine oil related problem before your vehicle leaves you stranded.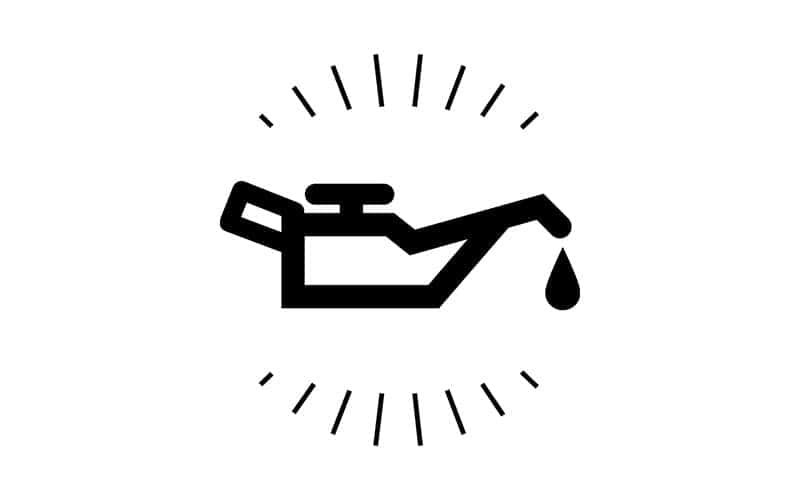 Oil Warning / Low Oil Pressure Light
Notice an oil warning light or low oil pressure light on your dashboard? Pull over as soon as it's safe to do so and immediately shut off your vehicle. To stay properly lubricated and protected against friction, your engine needs a certain amount of oil. Continuing to drive your vehicle with low oil or low oil pressure puts your engine in serious jeopardy. Contact our team of factory-certified Alfa Romeo technicians to inspect your vehicle.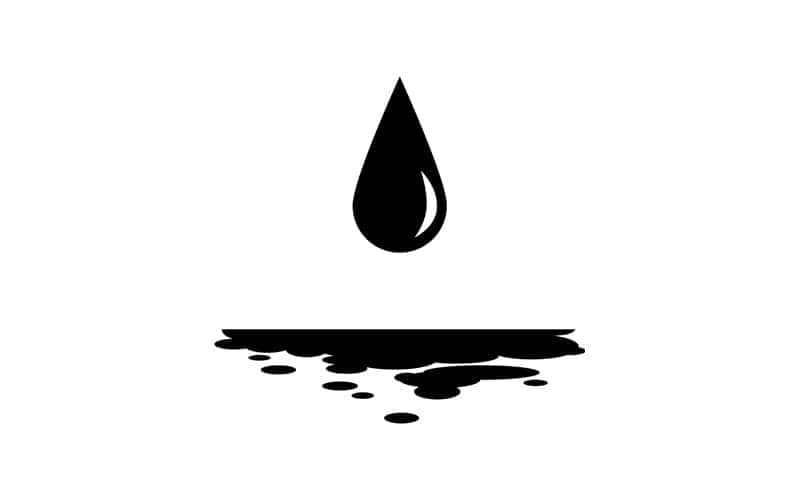 Oil Collecting Below Your Vehicle
Are there droplets or pools of oil collecting beneath your vehicle? It's time to have a qualified technician diagnose your vehicle for a potential issue. Areas to inspect for potential oil leaks include the oil pan gasket, oil pan drain plug, and the valve cover gasket(s). Even the smallest leaks can quickly lead to a loss of oil pressure and create the potential for catastrophic damage to occur inside your engine.
Why Have Your Oil Changed at Alfa Romeo of Akron?

Don't let just anybody change the oil in your Alfa Romeo! Trust the team of factory-trained technicians and service professionals at Alfa Romeo of Akron. We have the knowledge and expertise to understand your vehicle inside and out. Not only will your vehicle receive factory-recommended oil and oil filters — we'll also inspect and verify that your engine is running like it should and notify you of any potential problems. Alfa Romeo of Akron is here to help you keep enjoying the same performance you've come to expect from your Alfa Romeo vehicle.
---
Directions to Alfa Romeo of Akron, OH