Alfa Romeo Recall Service in Akron, Ohio

Safety remains the utmost priority for Alfa Romeo engineers, placing a high priority on protecting the well-being of drivers. In a similar manner, our team at Alfa Romeo of Akron is standing by to help maintain the safety of our customer's vehicles. When the manufacturer identifies a potential issue or concern that may result in compromised safety, a vehicle safety recall campaign is issued. Using the helpful tool below, you can check the status of your Alfa Romeo and view any outstanding recall campaigns.
Should your Alfa Romeo vehicle be involved in a recall campaign, don't panic! Alfa Romeo of Akron is authorized to perform all Alfa Romeo factory recalls at absolutely no cost to you. You may receive a notification about the vehicle recall via phone, mail, or email. Alternatively, you can look up your vehicle by entering its vehicle identification number (VIN) in the useful tool below. For your safety, we recommend that you bring your vehicle in for recall service as soon as possible.
You may also qualify for free alternative transportation in the form of a loaner vehicle or rental car in the event that there is a delay in parts necessary to perform the recall. Alfa Romeo of Akron is here to answer your questions about recall service and to help get your vehicle back on the road as soon as possible.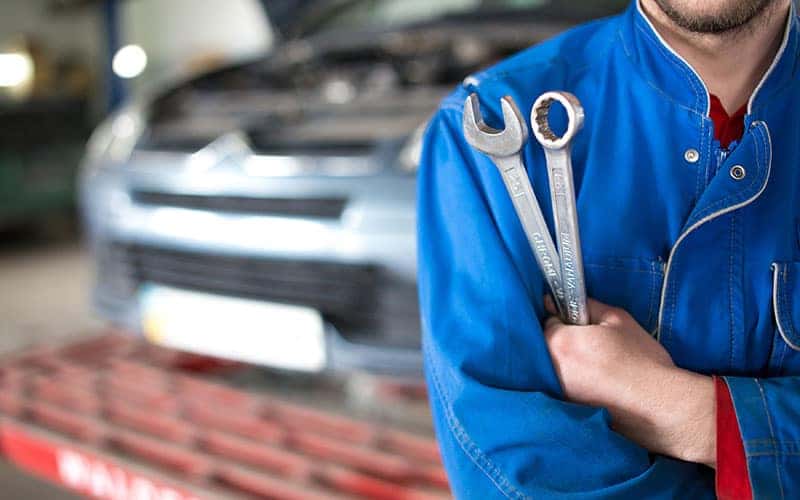 How to Schedule an Alfa Romeo Recall Service Appointment
Whether you've determined that your vehicle is eligible for an outstanding recall using the tool above or if you've received a recall notice – our suggestion is to schedule a recall service appointment as soon as possible. The primary reason is to protect your safety but it's also needed to verify the availability of parts involved in the recall service. Simply complete the short form below to schedule your appointment and a representative will contact you to confirm your appointment time and answer any of your questions. Remember, there's no charge for Alfa Romeo recall service.