Alfa Romeo Maintenance Cost & Service Schedule

From routine maintenance to major repairs, you can count on the service professionals at Alfa Romeo of Akron to keep your vehicle operating at peak performance. Through the use of Genuine Alfa Romeo Parts engineered to perform in your specific vehicle, you can continue to enjoy the same exhilarating drive you've come to expect from your Alfa Romeo. Below, you'll find a Basic Maintenance Guide which can help you determine the service yFour Alfa Romeo Giulia or Stelvio needs at a given mileage interval.

2.0L Giulia and Stelvio Basic Maintenance Guide:
Oil Change Service – $180.00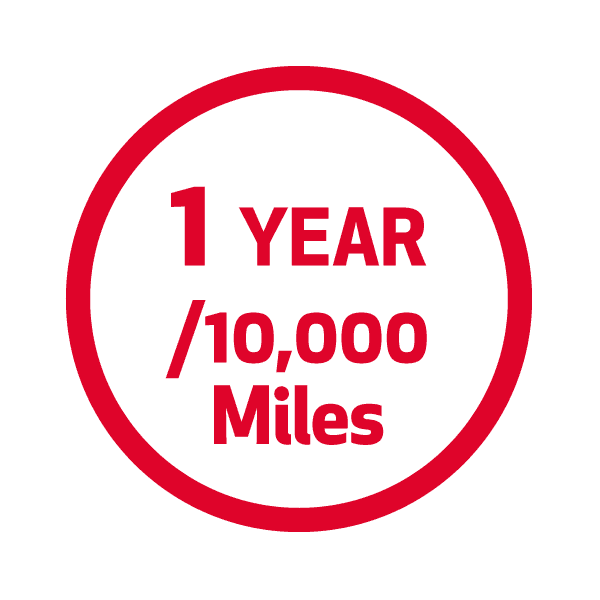 1st Year or 10,000 Mile Service Checkup
Perform tire rotation
Check battery charge status
Check tire condition/wear/pressure
Check operation of exterior lights
Check and top up off fluids
Check engine control system operation (via diagnostic tool)
Check position and wear of front windshield wiper blades
Visually inspect condition and wear of front and rear disc brake pads and operation of pad wear indicators
Brake disc wear status check with diagnostic tool
Visually inspect surface and edges of brake discs
Visually inspect the condition and tensioning of the accessory drive belt
Covered by Alfa Romeo with the purchase or lease of your new vehicle.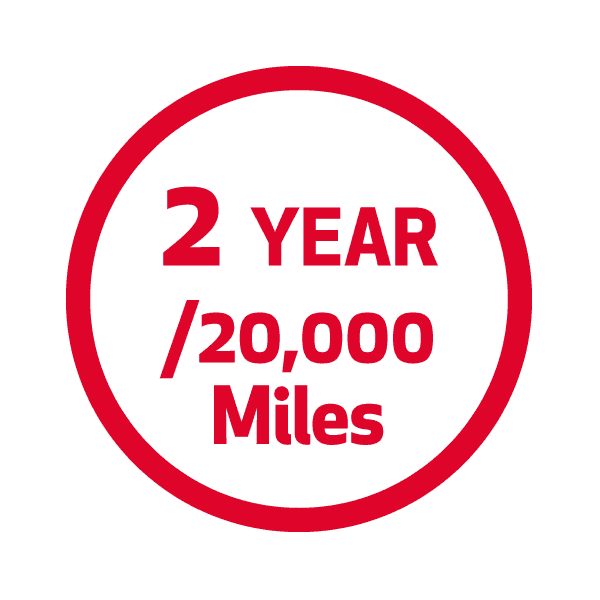 2nd Year or 20,000 Mile Service Checkup
Perform 1st Year Service Checkup:
Plus
Brake fluid flush
Cabin filter replacement
$330.00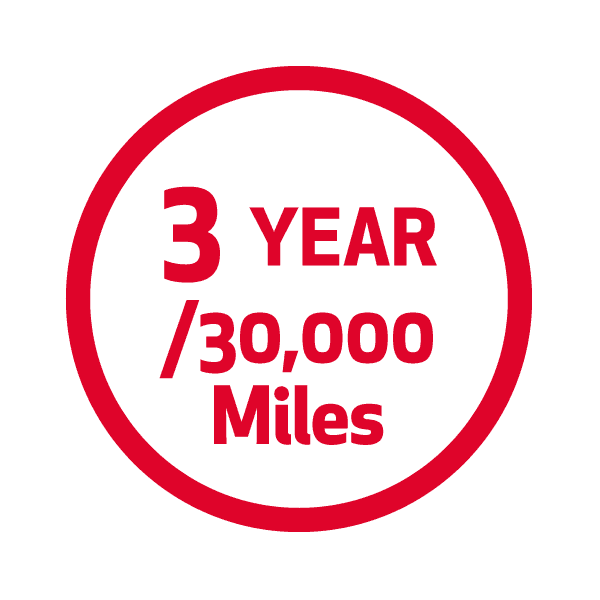 3rd Year or 30,000 Mile Service Checkup
Perform 1st Year Service Checkup:
Plus
Engine air filter replacement
$130.00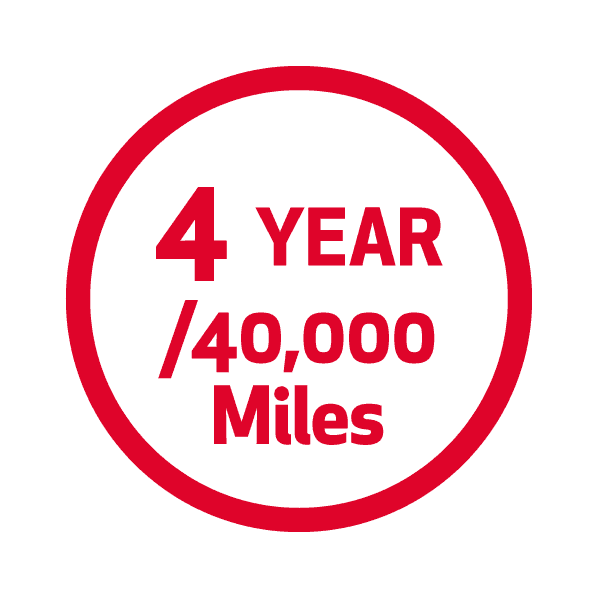 4th Year or 40,000 Mile Service Checkup
Perform 2nd Year Service Checkup:
$330.00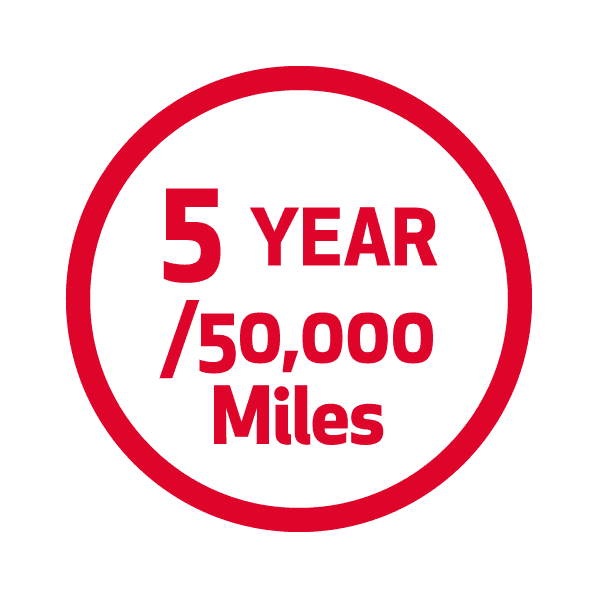 5th Year or 50,000 Mile Service Checkup
Perform 1st Year Service Checkup:
$40.00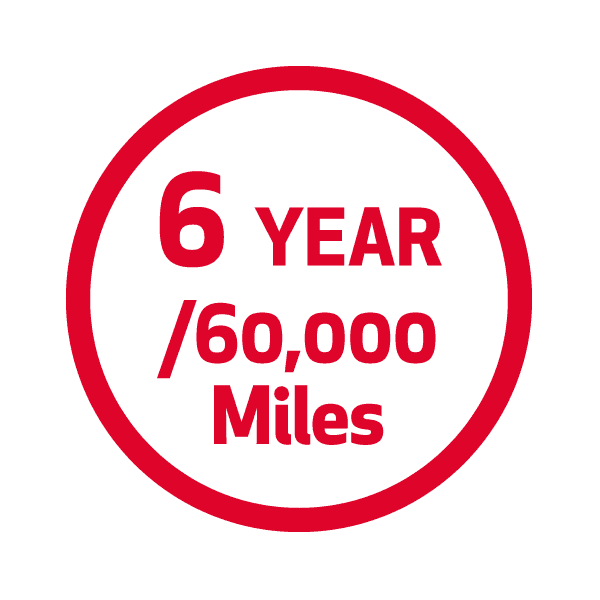 6th Year or 60,000 Mile Service Checkup
Perform both 2nd Year and 3rd Year Service Checkup:
Plus
$650.00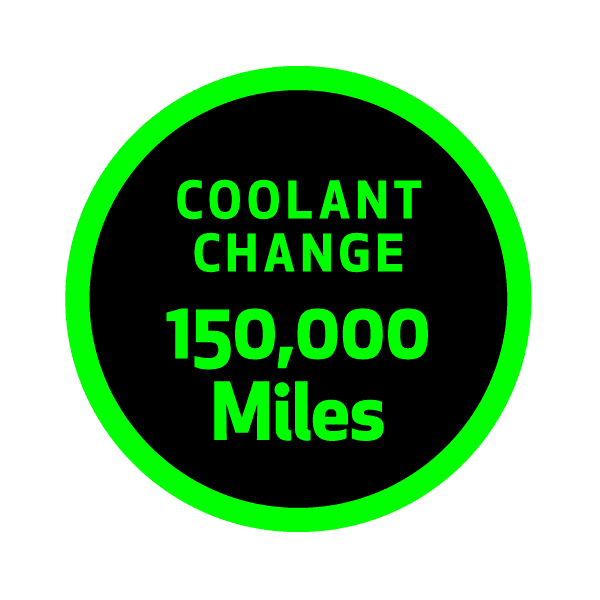 Additional Services – Repeat previous intervals until 150,000 miles
For 2.9L Quadrifoglio models please contact the number below for assistance.
PARTS AND SERVICE
330.733.7511
1485 East Market St Akron, OH 44305
Alfa Romeo Maintenance FAQ
When Should My Tires Be Replaced?
Keeping your tires properly inflated and regularly rotating them is an excellent way to extend the lifespan of your tires. Remember, even by maintaining them, your tires will eventually wear out through age or mileage and need to be replaced. In general, you can expect a set of all-season tires to usually last around 60,000 miles while certain high-performance tires found on some Alfa Romeo models can last 25,000 miles. See your service advisor for more information related to the lifespan of your tires. Have a tire-related concern? Stop in today and have one of our factory-trained Alfa Romeo technicians inspect your tires. Should they need to be replaced, you'll find a complete selection of OEM-recommended tires designed for maximum performance on your Alfa Romeo vehicle.
What's the Difference Between OEM and Aftermarket Parts?
While you've likely heard both terms mentioned before, there are a variety of important distinctions between OEM and aftermarket parts. OEM stands for "original equipment manufacturer" and these parts are identical to the parts that originally came installed on your Alfa Romeo. They've been assembled to the exact specifications and usually include warranty coverage from the manufacturer. Drivers can expect a precision fit and uncompromised performance.
Aftermarket parts are usually less expensive than OEM parts but aren't typically built to the same standard as OEM. Why jeopardize the performance of your Alfa Romeo by settling for inferior parts and components? Visit us today at Alfa Romeo of Akron and experience the difference that Genuine Alfa Romeo parts and accessories can make.
What Are the Benefits of Winter Tires?
Not all tires are the same. When the temperatures dip below freezing, the rubber tire compound hardens and provides less traction. All-season tires offer some defense against this potential hazard but high-performance summer tires can put your safety in jeopardy after they harden in cold temperatures. To prevent this problem, consider installing a dedicated set of winter tires. These types of tires boast unique rubber compounds that maintain traction and have dedicated tread channels to direct snow, slush, and debris away from the vehicle. You'll receive greater traction, stability, and braking performance in cold and snowy conditions by installing a set of snow tires. Snow or winter tires can typically be identified by a snowflake icon stamped onto the sidewall. Alfa Romeo of Akron carries a complete selection of winter tires for your Alfa Romeo vehicle. Stop in today!
What's the Difference Between Conventional and Synthetic Oil?
Ever been curious about the difference between conventional and synthetic oil? In basic terms, a high-performance vehicle like your Alfa Romeo requires oil that's engineered to a higher standard than most. Synthetic oil is formulated specifically to provide better lubrication, higher resistance to wear, and prevents sludge and deposit buildup inside your engine. Conventional oils are less chemically stable, lose their protective properties quicker, and oxidize more quickly compared to synthetic. Simply put, synthetic oil lasts longer, provides better protection, and helps to maintain the performance you've come to expect from your Alfa Romeo vehicle.